Green Schools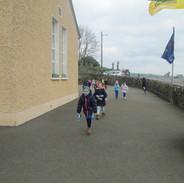 Green-Schools is the Irish branch of an international environmental education programme and award scheme known as Eco-Schools. It is designed to raise students' awareness of environmental and sustainable development issues through classroom study. Green-Schools is run by An Taisce, in conjunction with local authorities. The scheme offers a way to take environmental issues from the curriculum and apply them to the day-to-day running of the school, for example reduce litter, waste and fuel bills. This process helps students to recognise the importance of environmental issues and take them more seriously in their personal and home lives. The Green-Schools award is given to schools that successfully complete the programme.
Timoleague NS began our Green Schools' journey in 2012 and were awarded our 1st flag for Litter & Waste in 2014, 2nd flag for Energy in 2016, 3rd flag for Water in 2018, 4th flag for Travel in 2020 and currently in Year 2 of the 5th flag for Biodiversity.
8th Nov 2021
The world faces a global crisis of waste in the environment. Every part of the natural...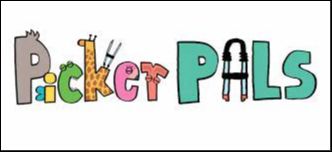 Timoleague National School, Timoleague, Bandon, Co. Cork | Phone: 023 8846550