Arts Education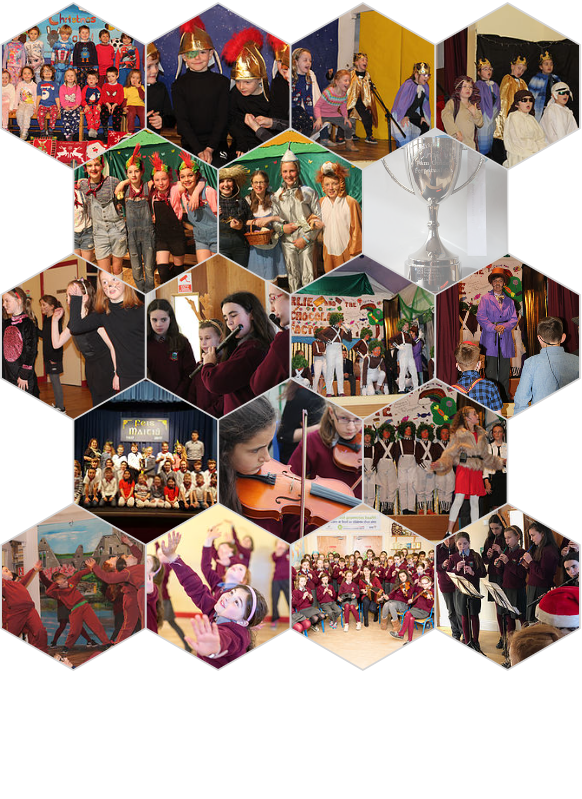 The Arts are an integral part of a complete, successful and high-quality education.
Study of the arts enhances young people's intellectual, personal and social development. Creativity can be understood as having the power or quality to express yourself in your own way. Children are naturally creative. They see the world through fresh, new eyes and then use what they see in original ways. Every child is born with creative potential.
We have a school band under the expert guidance of Ms Hurley. Our pupils take part in a Nativity, Feis Maitiú performances and annual plays.
Our school has many wonderful displays of the children's artwork.
Timoleague National School, Timoleague, Bandon, Co. Cork | Phone: 023 8846550