Welcome
We, at Timoleague National School, are delighted to welcome you to our website.
We hope our website offers you an insight into our vibrant school. Here you will learn all of our latest news, information about our initiatives, access our Weather Station and celebrate our achievements with us.
Thank you for visiting.
Latest Photographs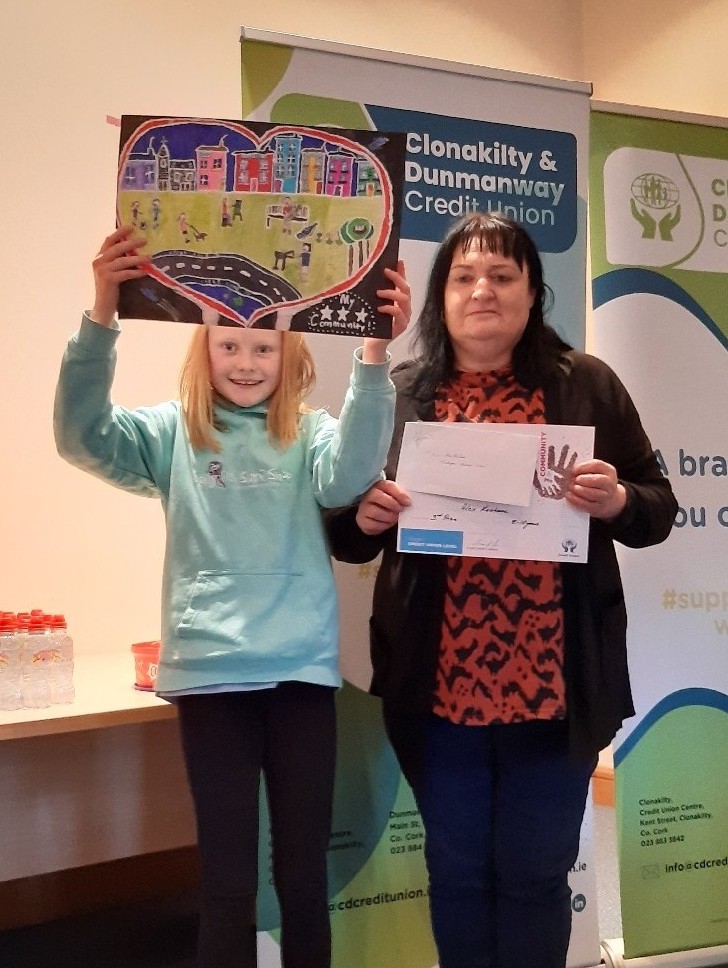 Timoleague National School, Timoleague, Bandon, Co. Cork | Phone: 023 8846550